We know finding the right fit for guitar or piano lessons can be difficult.
We are always happy to answers questions and get you the information you need!
10430 New York Avenue, Suite G
Urbandale, IA 50322
Conveniently located in Urbandale, just north of 103rd and Hickman: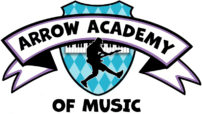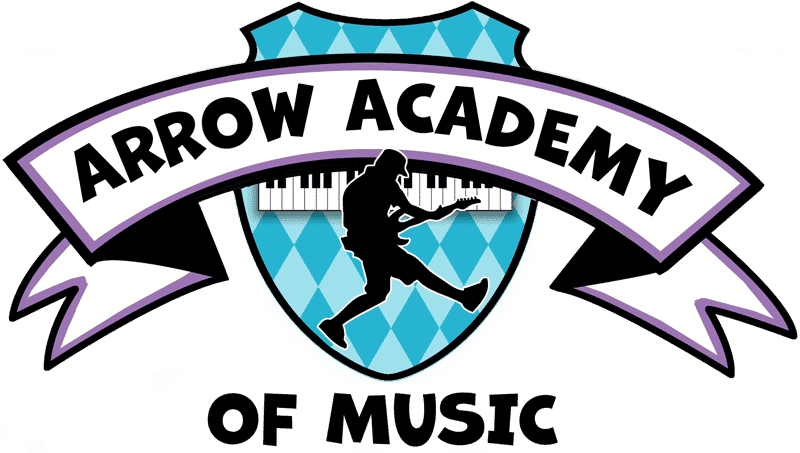 Arrow Academy Of Music
Helping Hundreds Of Students Discover The Joy Of Music Each Year.
At Arrow Academy Of Music, we know you want the best possible training for your child to learn music and play an instrument. In order to do that you need beginner music lessons for your child. But, when it comes to finding the best lessons to meet your child's needs, plus the needs of your family, and yes, even your own needs, the decisions required can be difficult. Finding these music lessons, whether in-person or online, that will be a good fit can make you feel overwhelmed and unsure where to begin.
We believe this moment for learning in your child's life is priceless. So when you place your child and trust into the hands of a music teacher to train your child, you should expect and deserve to see positive results.
Read More
As parents ourselves, we've seen the impact beginner music lessons can have on a child. It shapes them into who they will become. So we understand your desire to want the best possible learning experience for your child. We get it. It's why at Arrow Academy, we've worked to remove the learning barriers that traditional music lessons can create for children when trying to learn how to play an instrument. Your child doesn't need to endure week after week of boring, uncomfortable, and unproductive music lessons. But instead, receive an excellent and serious music education while having fun! Your child will be learning while making new friends and growing in confidence: not only in music concepts but by actually becoming good at their instruments and able to play.
Our online group lessons are available anywhere and to anyone with an internet connection. Designed with one goal in mind; to train your child to play their instrument. For 55 minutes each week, your child will begin to grasp complex music concepts in a small group setting. Using the same core components as taught in in-person lessons, only delivered online to your home in a fun and engaging way. Playing their own instrument as an individual, your child will also learn to play as part of a team, as they and their fellow students learn together. They all play the same song while also learning solo repertoire for performances, helping them nurture their own individuality. Performing in front of others becomes easy as they will have done it every week. Friendships will be made. Friendly competition and online games using materials provided in their learning kits will help keep them engaged. And steady progress will be made in their music proficiency with periodic evaluations, words of encouragement, and individual attention when needed. Your child can experience first-hand the joy that comes from playing music—ultimately helping them to become the person they are meant to be.
In fact, since 2010 Arrow Academy has helped hundreds of students and parents discover this joy. Where many of our graduates have gone on to major success in both music and non-music careers.
If you think it's time for your child to learn music, here's how we do it.
Step 1 – Enroll Your Child
Whether your child is a new, transfer or current Arrow Academy student, your first step to providing them with a life filled with music is to fill out the enrollment inquiry form to begin.
Step 2 – Receive Your Lesson Schedule
Based on their readiness and experience, your child will be placed with students of similar skill levels and ages during lessons scheduled around your *preferred times. Making it easy and seamless to join in on the fun.

*If enrolled before August 31, 2022
Step 3 – Your Child Will Learn To Play Their Instrument
You will have fulfilled your desire to be a good and responsible parent. And will enjoy seeing and hearing your child's life filled with the benefits that music education can bring.
Enrollment for 2022 is closed, but in the meantime, download this FREE PDF, "How To Know If Your Child Is Ready For Piano Lessons." So you can stop worrying about your child's future. And instead, experience seeing your child's life flourish with the joy of music.
Join us for a FREE trial to experience our group lessons firsthand!