WE'RE COMMITTED TO YOUR SUCCESS!
SINCE 2010 ARROW ACADEMY HAS INTRODUCED
HUNDREDS OF STUDENTS TO THE JOY OF MUSIC!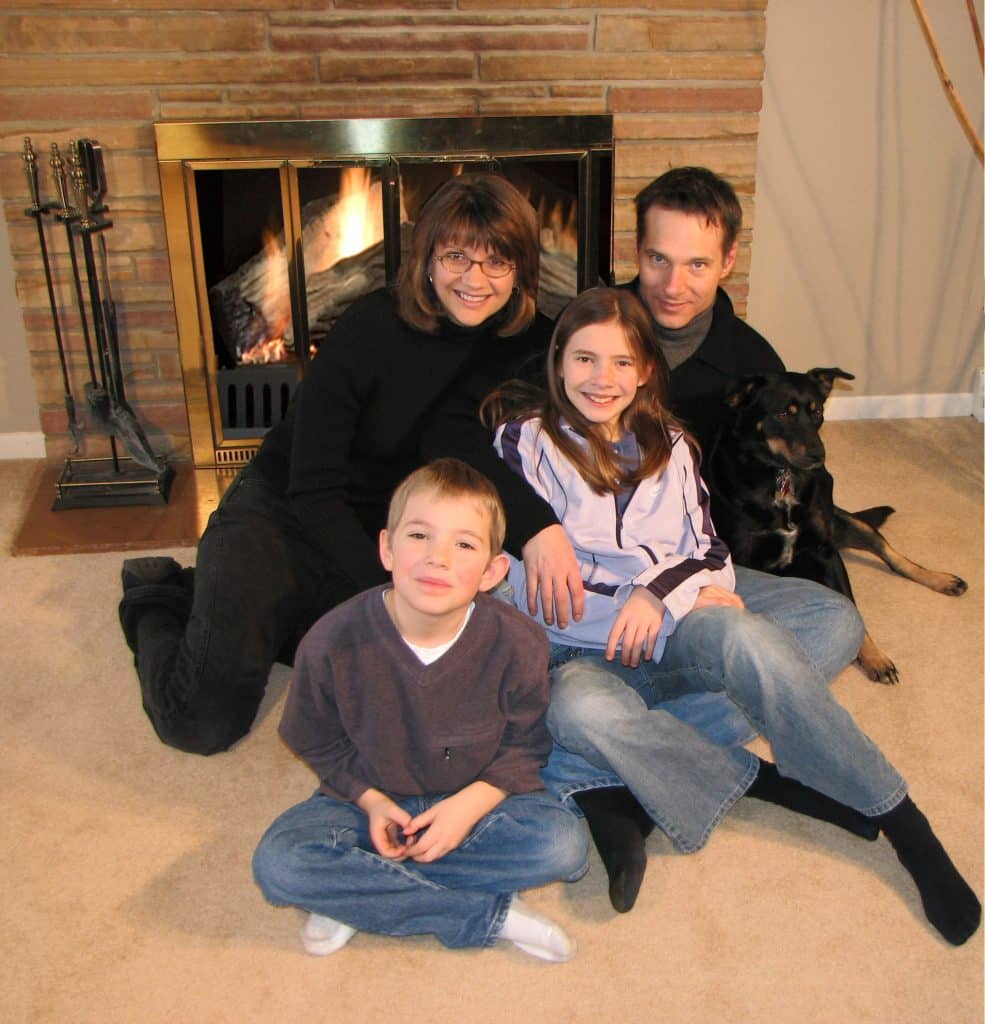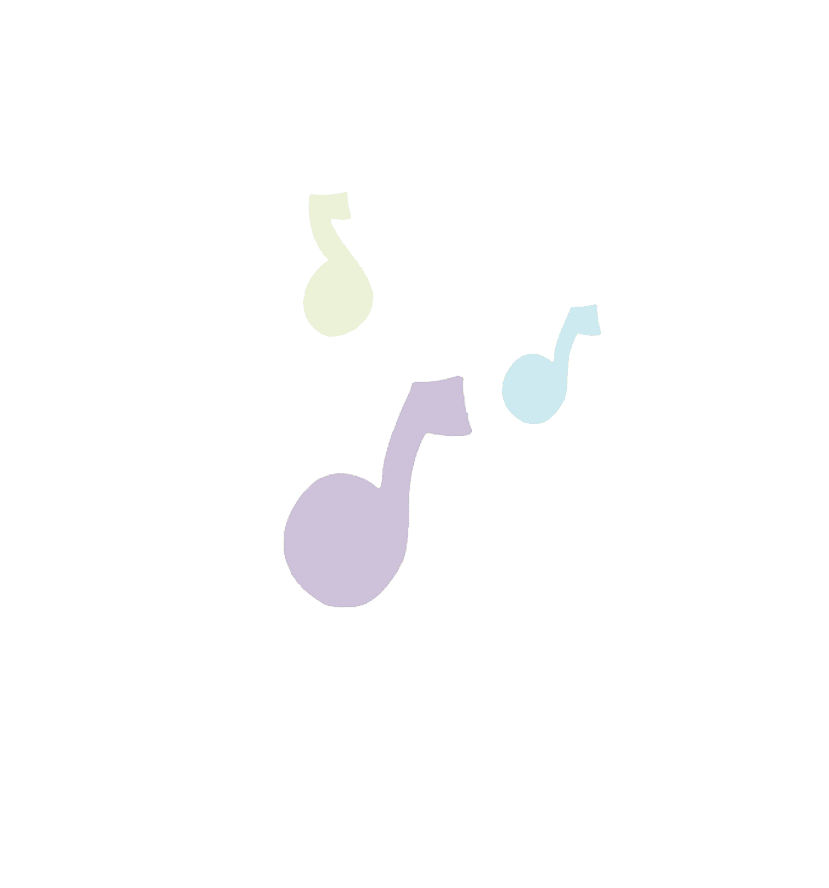 We get it. We're parents too.
We know what it feels like to be overwhelmed when searching for piano lessons for your child. Lessons that will meet both your child's needs and your own needs as a parent.
If you're like us, you just want what's best for your child. You've likely wondered if the piano lessons you are looking for even exist? Lessons that will teach your child the basic music skills they need to play the piano. Lessons that will keep them engaged and prevent them from becoming frustrated, bored, and eventually losing interest. We know you just want to be a good and responsible parent that provides your child with the  learning opportunities they need to become healthy and thriving adults.
At Arrow Academy Of Music, We get it. We understand the importance and trust that parents place into our hands to train your child and help them discover who they will become tomorrow.
Since 2010, we've helped hundreds of people just like you to find the music lessons they need so their children can learn to play an instrument.
As parents ourselves, we became frustrated when searching for a music curriculum to teach our own children the art of music. Lessons that would include all of the needed technique, theory, composition, improv, and independence required as a player, while also making it engaging and fun for their age. Since we are both trained educators ourselves, we decided parents and children deserved better and set out to change they way music could be taught. It's then the group music lessons at Arrow Academy Of Music were born, finally putting an end to the boring, uncomfortable, and unproductive music lessons of the past.
Because our teaching method began from wanting to be good parents first, we are committed to helping you become the parent you want to be as well, so you can stop feeling overwhelmed and stressed.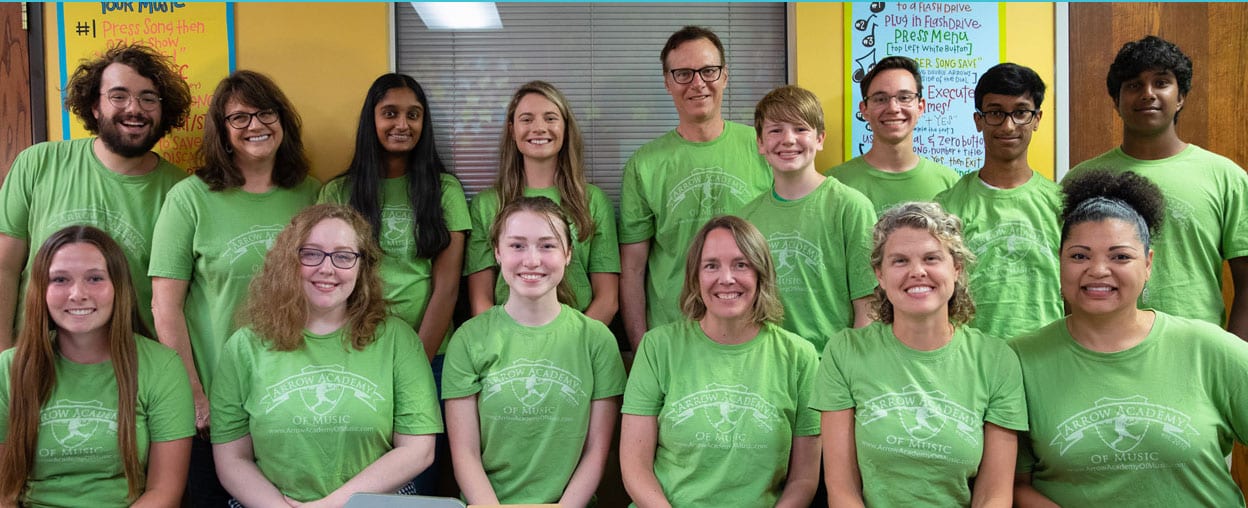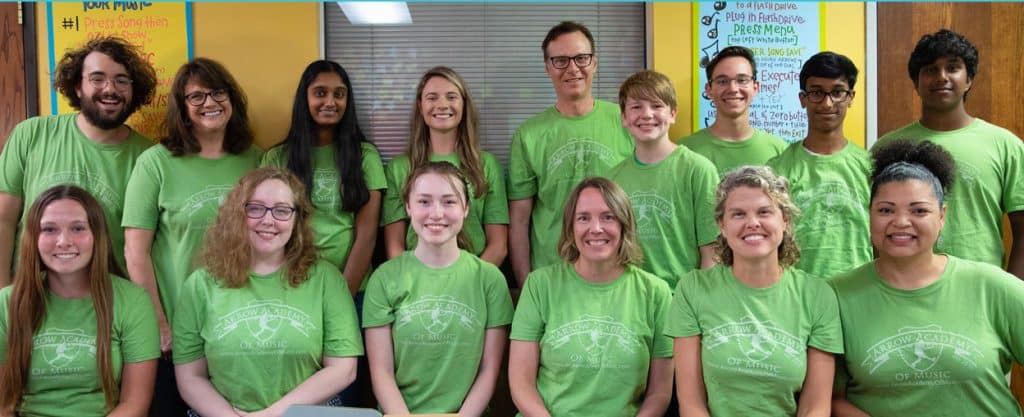 …meet our amazing Arrow Academy Team
Our teachers instruct patiently, act with respect and kindness towards students, are dependable and truthful, and are passionate about teaching their students. Our teachers and staff are the heart of Arrow Academy of Music.