From Beginner to Advanced!
Classes starting at only $120 a month!
In-Person or Online.
Helping hundreds of students discover music each year.
MUCH MORE THAN TRADITIONAL MUSIC LESSONS
Piano & Guitar Lessons for Kids
You can provide your child a life filled with the joy of music for as low as $120 per month.
Classes start at the beginning of January 2023 and end in July 2023.
Arrow Academy of Music Classes
Piano or Guitar Group Lessons
To help you best manage your own schedule and your child's involvement in our program we will provide you with the tools you need for your child's group lessons, in person or online. This includes… practice instructions, recordings for practice, free Learning Labs, evaluations, awards, incentives, at-home learning manipulatives for kinesthetic learning, parent information, teacher support, and fun performances.
Arrow Academy will help your child to discover their individual talents and to encourage the love of playing piano for life.
Learn to play guitar with Arrow Academy of Music. Group lessons designed for kids to learn chords and read notes.
Our unique group lessons are the key to success.
Schedule a Free Music Trial Lesson 
Our small group lesson format provides all the benefits of group lessons, while also ensuring individual attention and opportunities for students to choose solos they love for performances. We create our own classroom and online games to target specific concepts. Contrastingly, individual lessons that move at a child's "own pace" can lead to gaps in learning and slower development. Group lessons are better planned, have goals to reach, and necessitate periodic evaluations – so students keep progressing and stay on track.
At Arrow Academy, students:
You Should Expect Positive Results From Your Child's Music Lessons!
We believe you deserve better. It's why for the past 12 years, we've worked hard to create a fun and engaging group lesson format so your child will love to learn piano.
Your child's future is too important to squander. We believe when you place your child's future in the hands of a teacher, you deserve and should expect results from your child's music lessons.
Check out highlights of our Students' concert performances!
We believe this time for learning in your child's life is critical, so you should expect and deserve to see (and hear) results. Your child can learn to play their instrument now, while they are young, so they can live a life filled with music and the joy that music education can bring.
Once you enroll, you'll have taken the first step to become the parent you want to be.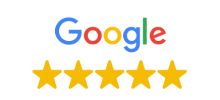 EXCELLENT
Based on 31 reviews.
Kevin and Kellee, Thank you so much for such a fun fall concert! The attention to detail did not go unnoticed; we appreciated the fire, the delicious drinks, the table decorations, and the proximity to the playground. You make performing fun. I remember feeling so anxious at my childhood piano recitals, which were very formal. We asked our daughter how she felt after performing, and she said wasn't nervous, just excited. Thanks for all you do!
Dear Kaleb, Karissa, Kevin, and Kellee,   Here is an amusing success story from Marie. Last week, Amelie and Marie were asked by their music teacher to sign up for a small instrument for a school concert. Marie refused to do so and insisted that she wanted to play the piano. The teacher questioned whether she was actually able to play. Yesterday, Marie brought her Level 6 lesson book to school and asked whether she could perform. I suggested Marie to play her fall concert solo, but she thought that it was too long. So she played Comptine d'un autre ete by Yann Tiersen from the movie Amelie from her memory (she learned it more than a year ago). The teacher couldn't believe what she was hearing. At home, I was also sceptical and asked Marie to play it for us, but it was really good. Even tempo, Kaleb! 😊  

Thank you all so much for teaching our girls. It is fun to watch them grow.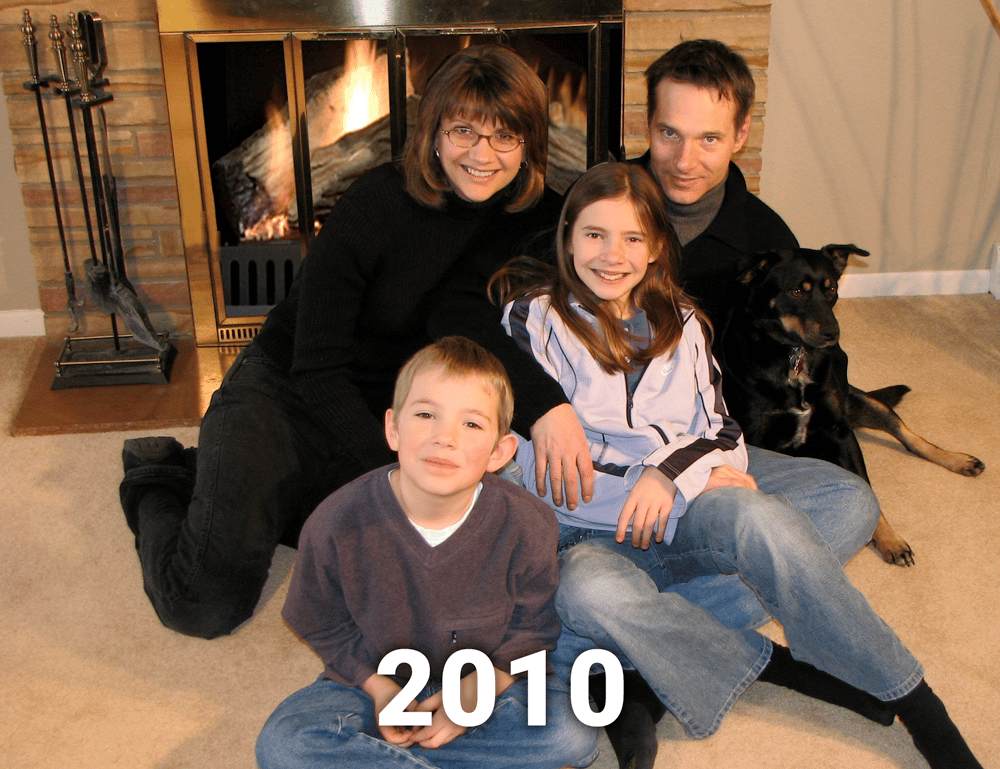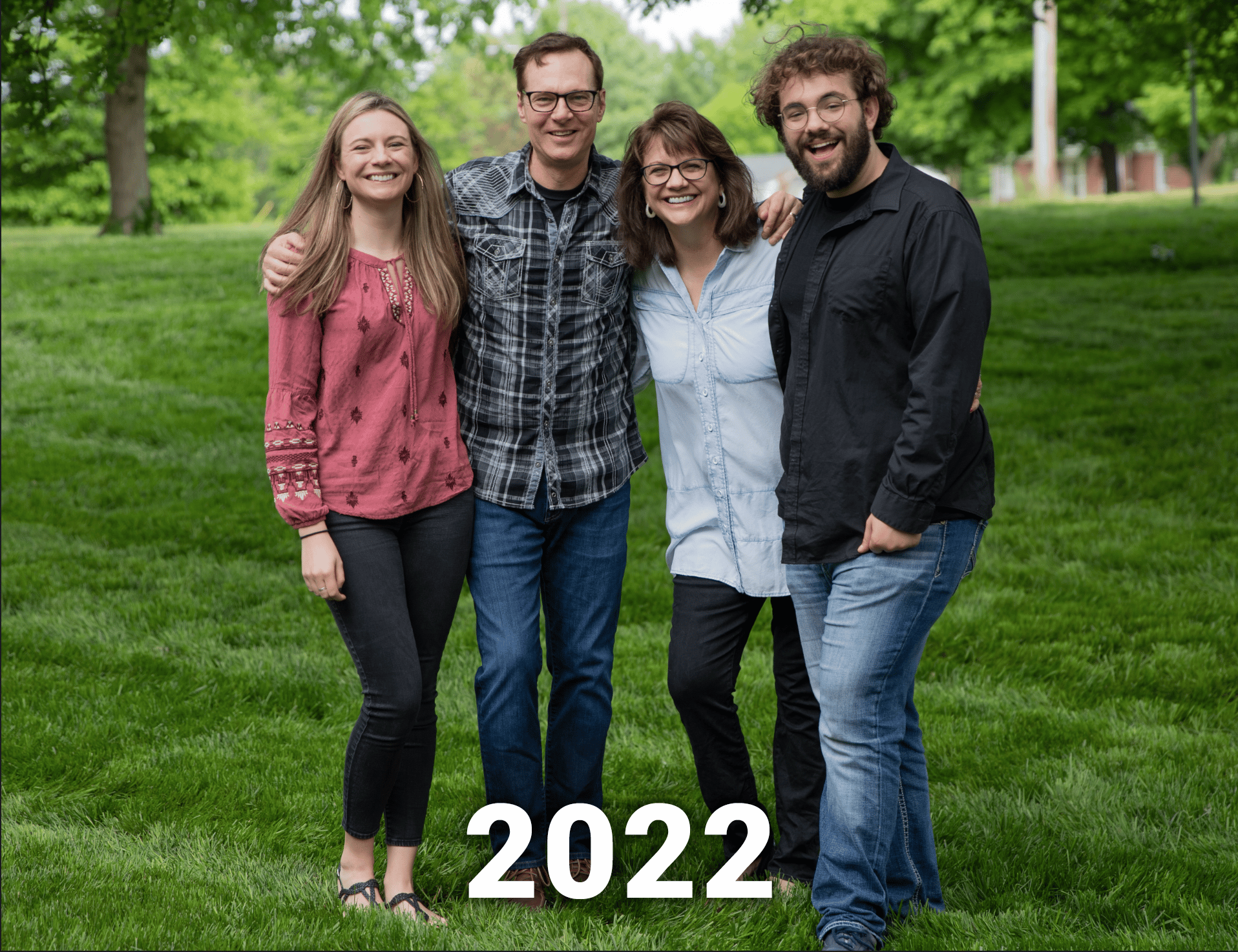 We get it. We're parents too.
We understand the importance and trust that parents place into our hands to train your child and help them discover who they will become tomorrow. Since 2010, we've helped hundreds of people just like you to find the music lessons they need so their children can learn to play an instrument. As parents ourselves, we became frustrated when searching for a music curriculum that would include all of the needed technique, theory, composition, improv, and independence required as a player, while also making it engaging and fun for their age. Since we are both trained educators ourselves, we decided parents and children deserved better and set out to change the way music could be taught. It was then that the group group music lessons at Arrow Academy of Music were born, finally putting an end to the boring, uncomfortable, and unproductive music lessons of the past – preparing students to be well-trained, complete musicians who will love playing their instrument. Our own two children not only went through our program and are now exceptional career musicians, but they are also part of the Arrow Team, teaching students and providing leadership with the same heart and passion with which Arrow was created.
Schedule a Free Music Trial Lesson